About Magnolia Travel Center
Magnolia Travel Center has established itself as a the pinnacle of truck stop and gas station services in Arkansas. We are centrally located along main trucking routes and understand the need of the weary traveler. We are locally owned and operated and take pride in calling ourselves a travel center. Our inspiration comes from providing comfort in all of our services from freshly prepared meals, clean bathrooms and showers, and high end fuel. Whether you're looking to quickly fill up and go or need a place to put your feet up and take your time, we have everything you need to help make your journey safer, relaxing, and comfortable.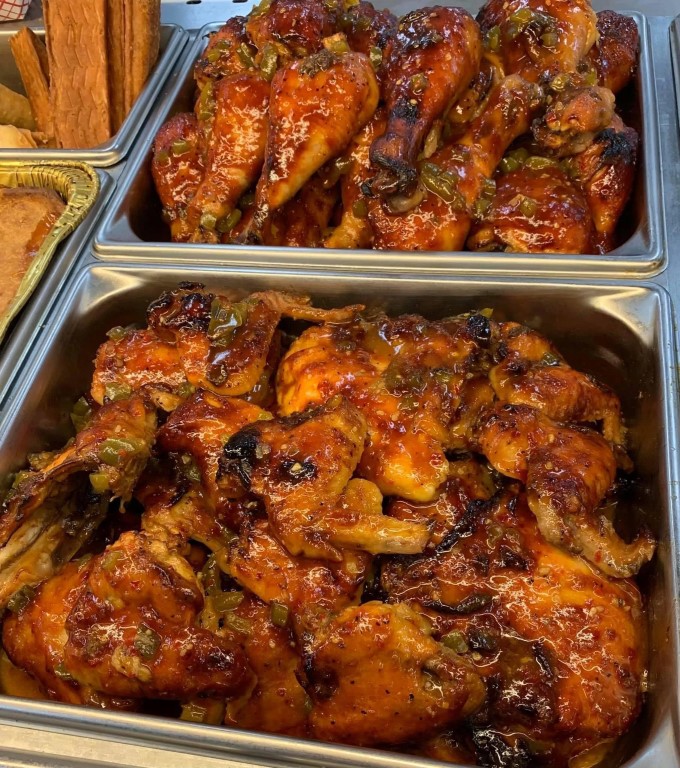 Our Services
MOBIL® FUEL
We have various grades of diesel gas and unleaded fuel from a reputable and reliable brand.
HOT-BOX RESTAURANT
Fill up your stomach while you fill up your vehicle! Our Hot-Box is a full deli restaurant with a robust menu.
BATHROOMS AND SHOWERS
Our bathrooms are clean and sanitized daily. Located on-site with hot, refreshing showers available daily.
TOBACCO AND BEER
The essentials to relax after a long day on the road. We have ice-cold beer and carry major tobacco brands.
DRINKS AND SNACKS
Our travel center is home to a huge selection of salads, fresh fruit, on the go sandwiches, and other healthy to go snacks. Happy Hour (2PM- 8 PM) for Fountain Drinks, ICEE's, Alligator Ice, and ICE Cream.
PARKING
Family of 4 or a team of 10? Whether on the road in a Mini or minivan, we have ample parking space for your traveling troop. We have parking to accommodate over 100 Tractor Trailer trucks.
SIGNATURE CUSTOMER SERVICE
Passing by or stopping by - we have you covered. Please contact us at 870-234-7806 for more information and we'll be glad to assist you.